The Butler Group Inc. is a family-owned and operated sales organization representing
wholesale manufacturers and importers of home decorative accents, personal accessories, and general gifts.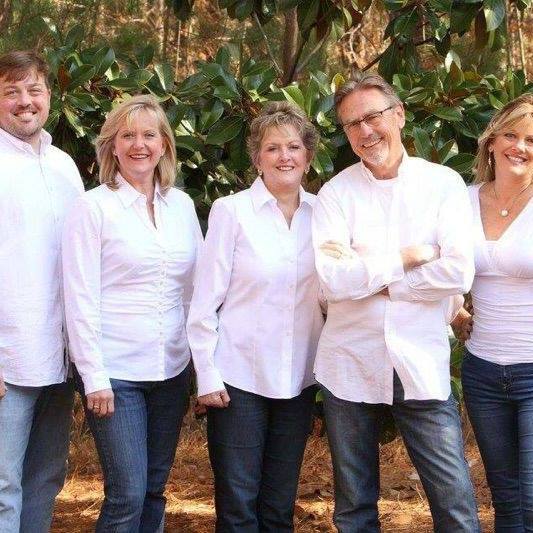 From left to right: Greg Butler, Christy Butler Parham, Betty Butler, Ed Butler, Paula Butler Tiller
We are committed to providing our customers:
Focused Professional Sales Team: We have 20 motivated and enthusiastic sales reps trained to help retailers improve sales and profit. We cover Alabama, Florida, Georgia, Kentucky, Mississippi, North Carolina, South Carolina, Tennessee and Virginia.
Nationally Recognized Showroom: We operate a permanent 10,000 square foot showroom in the Atlanta Gift Mart on one of the busiest floors. Our showroom is fully computerized for ease of ordering. We update our showroom every season with innovative visual displays that has won us the "Best in Visual Merchandising & Display" award.
Diverse Line Package: We showcase vendors that offer the latest trends in general gifts, home decor accents, jewelry, seasonal products, and personal accessories.
Southern Hospitality: We offer extraordinary customer service with a smile all year long, not just at the shows!